The SAHRC is committed to improving the social and health well-being of populations at-risk. Check out these helpful tips with valuable information straight from the team of researchers at the SAHRC!
Also, you can sign up for our Healthy Bytes Newsletter, which will include updates on the latest with the SAHRC and the Bienestar/NEEMA Health Programs, as well as exercises, recipes, and recommendations for healthy living. We are here to be a resource for families, students, school teachers & administrators, and community members, so contact us today for more information!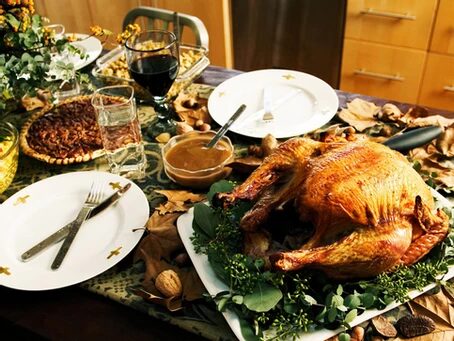 Thanksgiving is around the corner! We have so much to be thankful for here at the research center! For starters...our ...
Read More

→